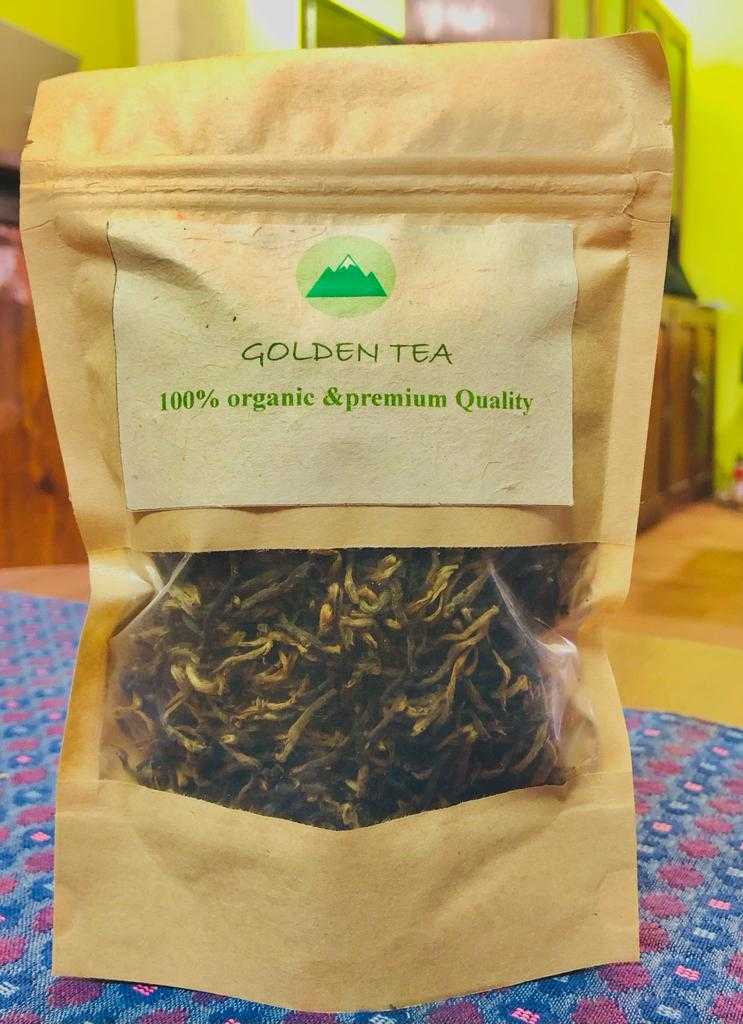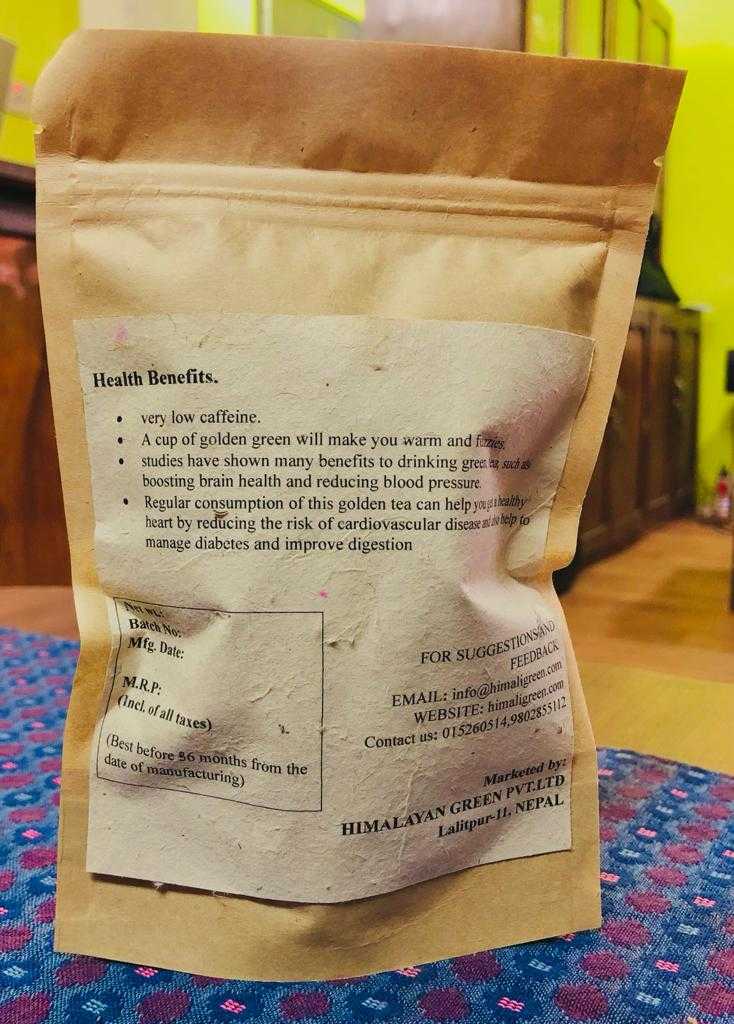 Golden green
Raw materials sourced from Lalitpur. Processed locally
Rs: 15000.00 / Packet(1000)
Health Benefits
very low caffeine.
A cup of golden green will make you warm and fuzzies.
studies have shown many benefits to drinking green, tea, such as boosting brain health and reducing blood pressure.
Regular consumption of this golden tea can help you get a healthy heart by reducing the risk of cardiovascular disease and also help to manage diabetes and improve digestion.